The Best Powerbuilding Program..Ever
First Off, What Is Powerbuilding?
Powerbuilding programs are designed to tie powerlifting and bodybuilding methodologies into one program. Basically, they're designed with the goals of getting lifters strong, but also providing a ton of attention to body composition and aesthetics.
I like to describe powerbuilding programs as the perfect middle ground for the lifter who loves to lift big weight and wants to work towards being lean while doing so. Often times, my clients are ex-athletes who love to push themselves, but also look great naked.
Long story short, powerbuilding programs are designed with two strategies in mind, 1) Progress your main compound lifts, and 2) Increase accessory volume to improve body composition.
So…What Are the Benefits of Powerbuilding Programs?
There are a ton of benefits that come along with powerbuilding programs. Below, I've laid three of my favorite and biggest benefits that come along with a great powerbuilding program.
Strategic Compound Progressions: Instead of winging your compound lifts and simply doing whatever, a great powerbuilding program provides periodization for the big lifts and a form of autoregulation for modifying acute intensities.

Body Composition Focus: As opposed to only focusing on the compound lifts and their variants, powerbuilding programs tie in multiple accessories that could be classified as only useful for the "glamour" muscles. Accessories are critical for every level trainee.

Great for Everyone: No matter who you are powerbuilding programs can be useful!
Am I Ready for a Powerbuilding Program?
100% yes, and I'm here to help.
Below, you'll find a free 4-week powerbuilding program and e-book to help get you started. This e-book will take you through a basic powerbuilding program and help you understand some major fundamentals that along with strength training.
It doesn't need to be intimidating and I'm here to help guide you along the way.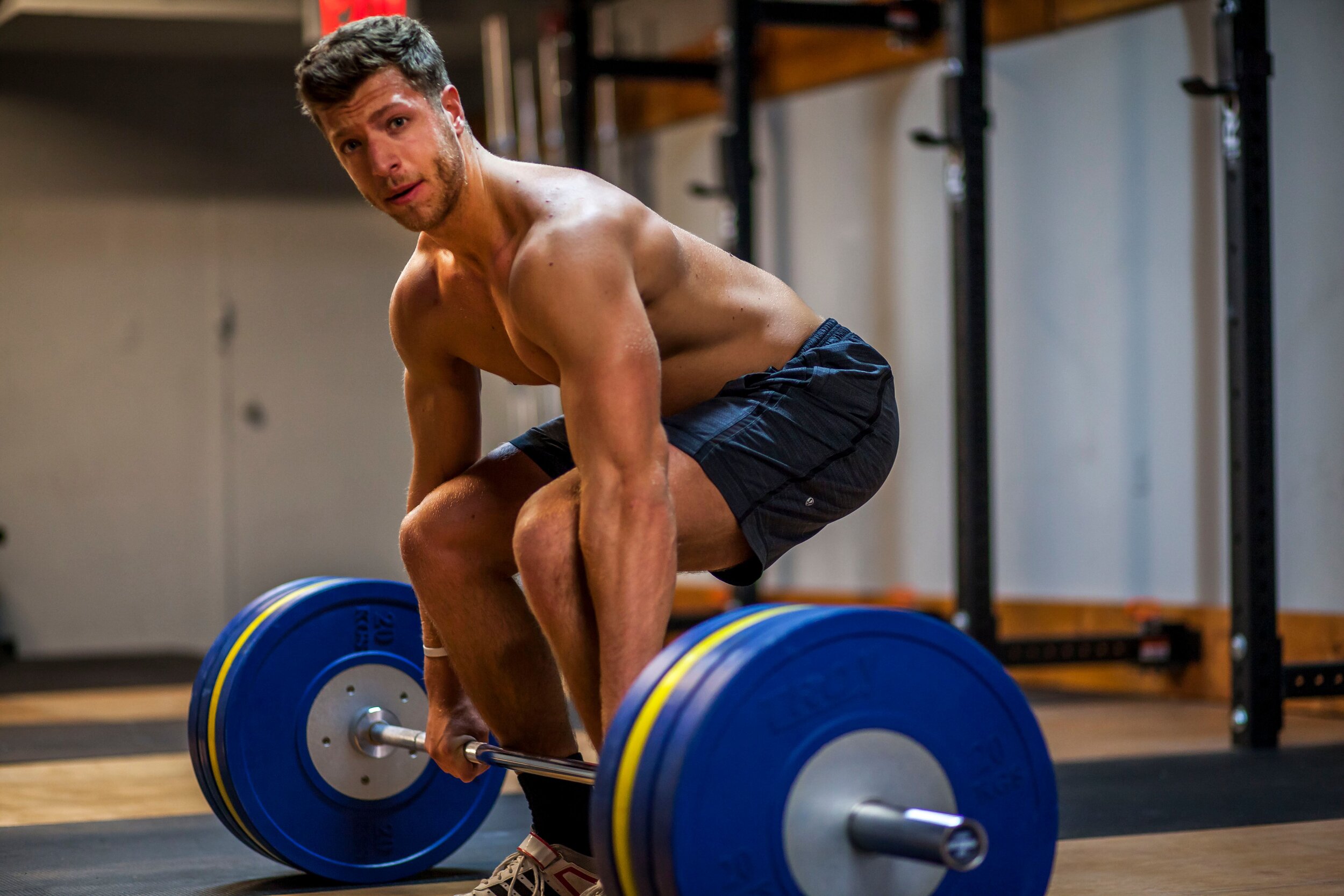 What are you waiting for?
Download the free 4-week program and e-book below!
There are only 50 in stock.